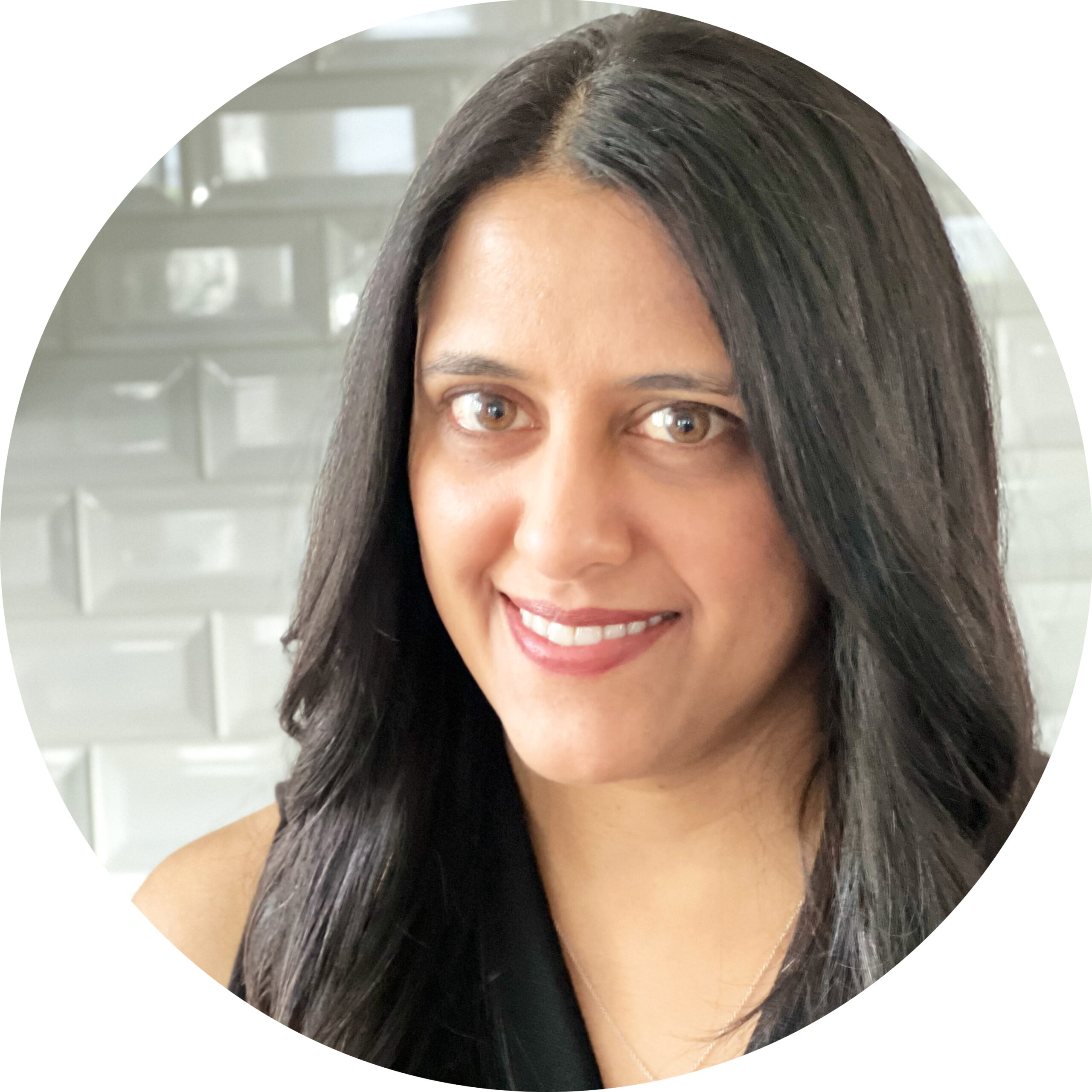 About Me
Hi! I'm Urvashee. A long time ago, I was a high school science teacher. I decided it was time for a change so I pursued my passion for dessert. I joined the French Culinary Institute's Pastry Program (now known as International Culinary Center) and learned with the professionals. Now I bake, cook, read, tweet, pin, and blog anything and everything dessert.
About the Blog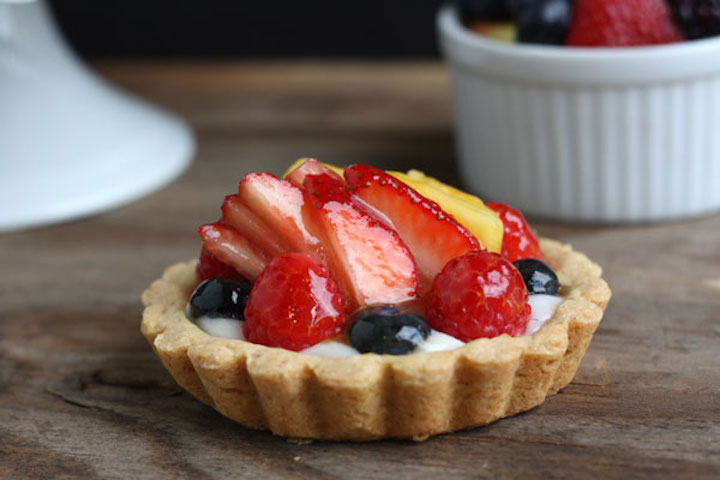 DessArts is mainly a blog about the art of desserts. My site is not meant to be just a recipe blog. It is a commentary on all aspects of the confectionery arts. Here you will find tutorials, information on baking techniques, articles on new baking tools, reviews of bakeries, as well as my own recipes or reviews of recipes I have tried. Most of what I try to write about is not just about taste but also how to present your food like a professional. You'll find that its not as hard as you may think!
I'm also a vegetarian and occasionally I will share those recipes as well.
Please forgive my writing style. I'm not a writer. Never was. I'll admit my blog posts can be a little "sciency" sometimes. Then again, half of the art of the dessert making is the science behind it! I hope you enjoy all of the sweet musings. I love hearing from my readers. Please feel free to email me or leave blog comments.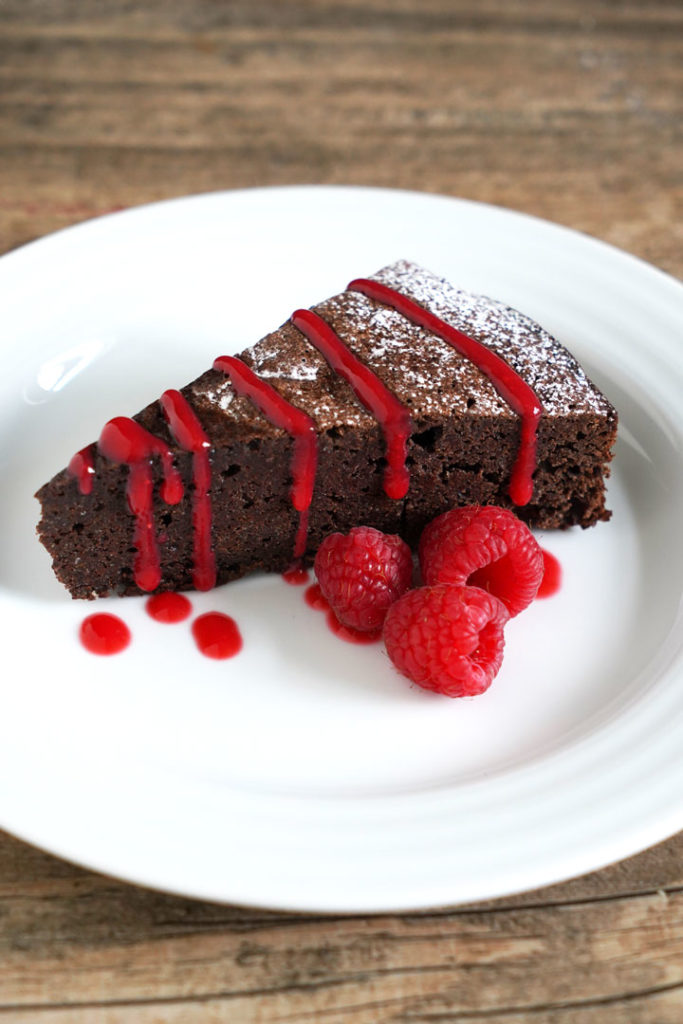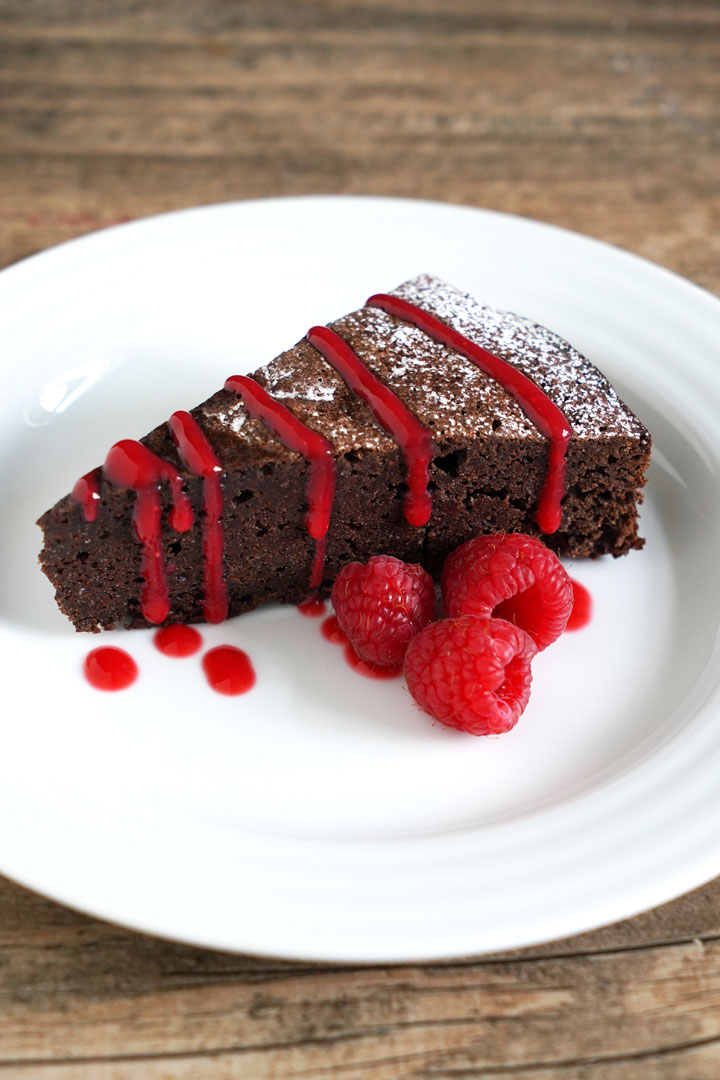 About the Photography
All photos unless otherwise stated are taken by me. I am not a professional photographer and have learned by practice and observing other blogs. I use a Canon Rebel XSi camera and a 50mm f1.8lens most of the time. I recently upgraded to a full frame Sony a7III camera.
If you would like to use a photo on your site, please send me an email. I will usually say yes but just ask before using!
Advertising and Collaboration
I'm always open to collaboration if its something that I find is a good fit for my blog. Please feel free to email me if you think you have something that would work. A media kit is available upon request.
Other Places You May Find Me
DessArts has been featured in HuffPost, Hindustan Times, She Knows, Craft Gossip, Foodgawker, and Popsugar
I have also written for Food Fanatic where I shared my vegetarian recipes, photography and stories.

Keep In Touch
I can be reached by email at urvashee@dessarts(dot)com . You can leave me comments on any of my posts and also connect with me on social media. Here are the accounts where I am most active:
PINTEREST | INSTAGRAM | FACEBOOK | TWITTER
SaveSave
SaveSaveSaveSave
SaveSave
SaveSave
SaveSave