Looking for a guilt-free indulgence that will satisfy your sweet tooth? Maybe some healthy dessert recipes? Here's a roundup of 9 healthy-ish desserts to try out.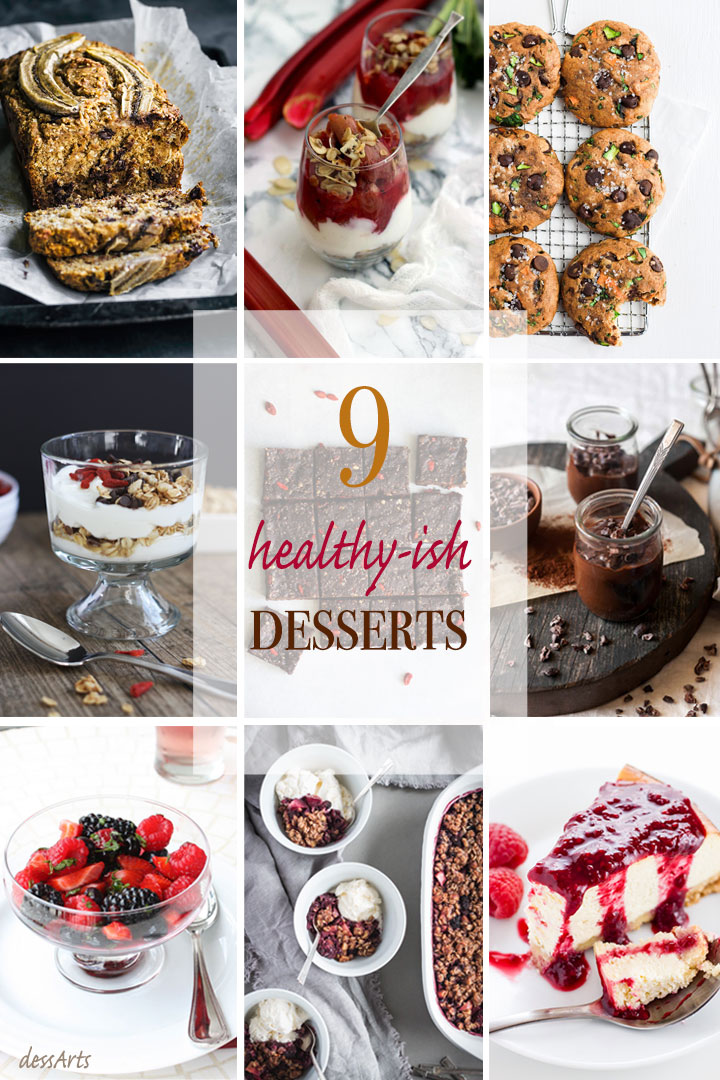 Maintaining self control when you have a sweet tooth can be difficult. Maybe you  made some resolutions for the new year and the end of January is really testing you. The good news is you can indulge a little here and there as long as you're wise about it.
I've already posted this month a recipe for  black bean brownies and an easy açaí bowl recipe. Both of these healthy dessert recipes will satisfy your sweet tooth without all the guilt. Since I wanted you to have a bigger list, I reached out to some fellow bloggers for their recipes. Here's a roundup of 9 gorgeous healthy-ish desserts you can eat on a diet. Now, there's always going to be something not completely healthy about dessert so that's why I am only calling it healthy-ish. After all, this is dessert we are talking about!!
LOW CARB CHEESECAKE RECIPE – SUGAR-FREE KETO CHEESECAKE BY WHOLESOME YUM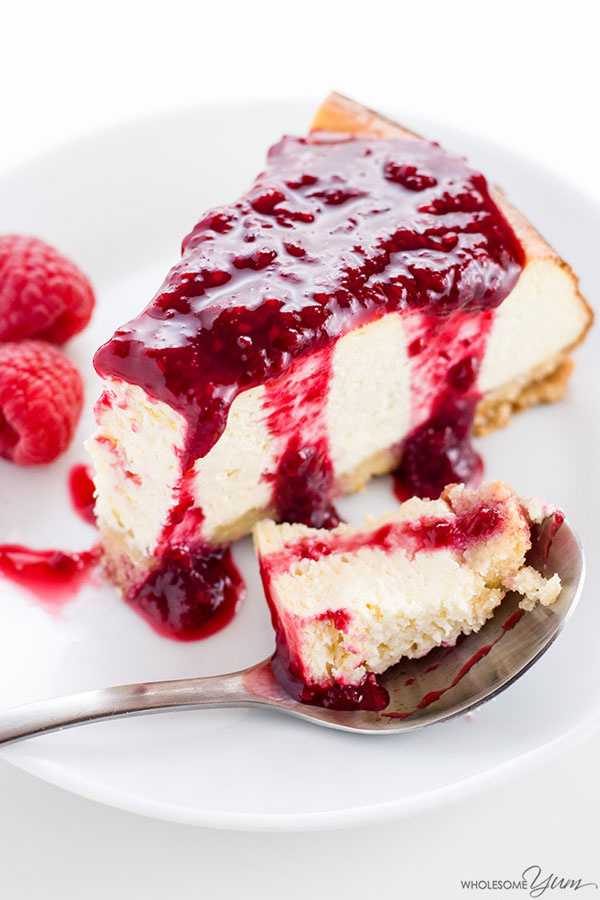 2. NO BAKE HEALTHY BROWNIES BY DESSARTS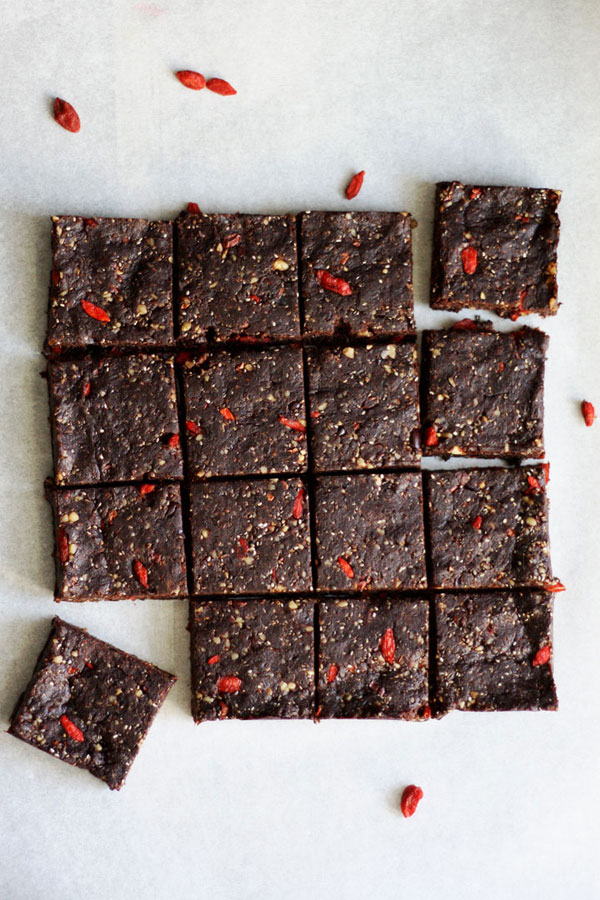 3. HEALTHY CHOCOLATE CHIP COOKIES WITH SPINACH, CARROTS AND ZUCCHINI BY THE WOODEN SKILLET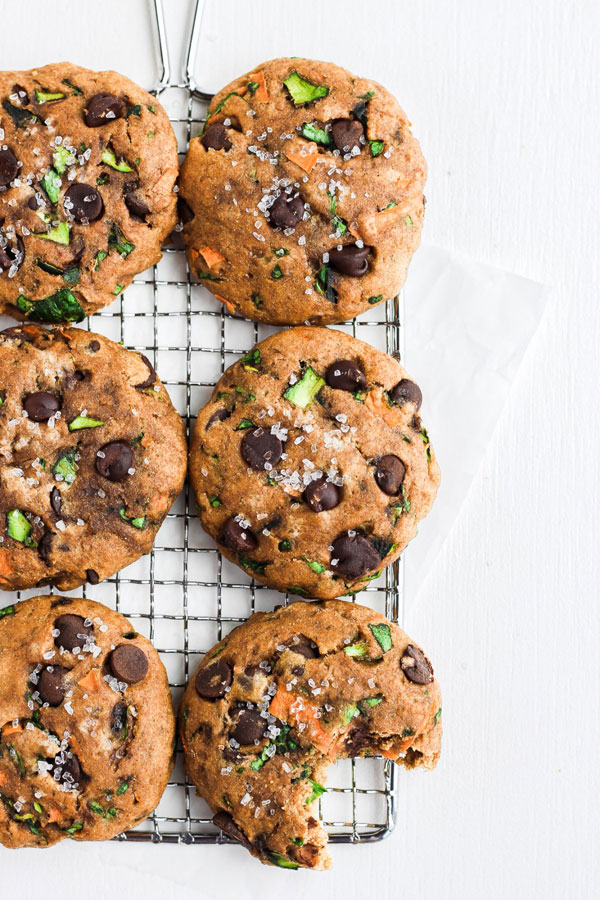 4. EASY YOGURT PARFAIT BY DESSARTS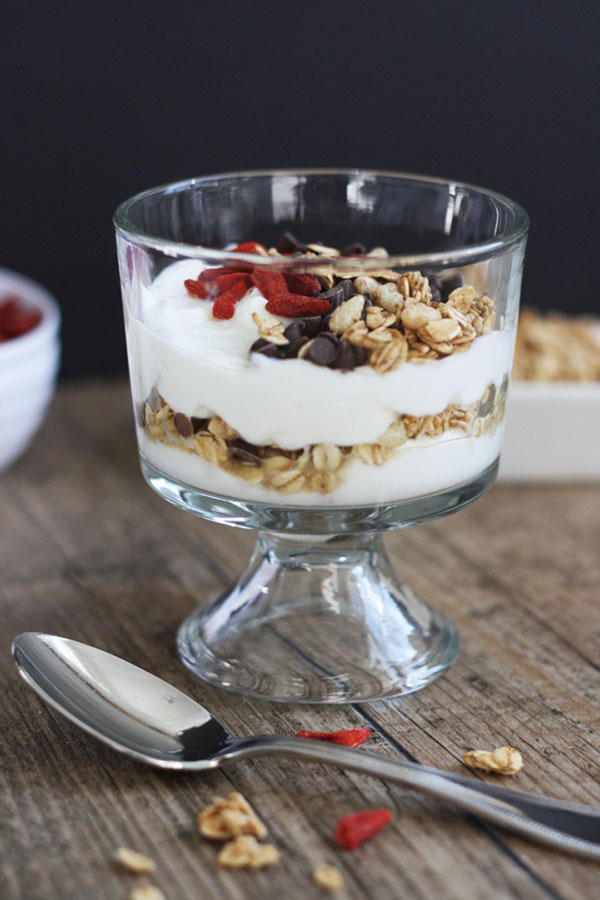 5. HEALTHIER BLACKBERRY APPLE HAZELNUT CRISP BY PASS ME SOME TASTY
6. AVOCADO CHOCOLATE PUDDING BY IMAGELICIOUS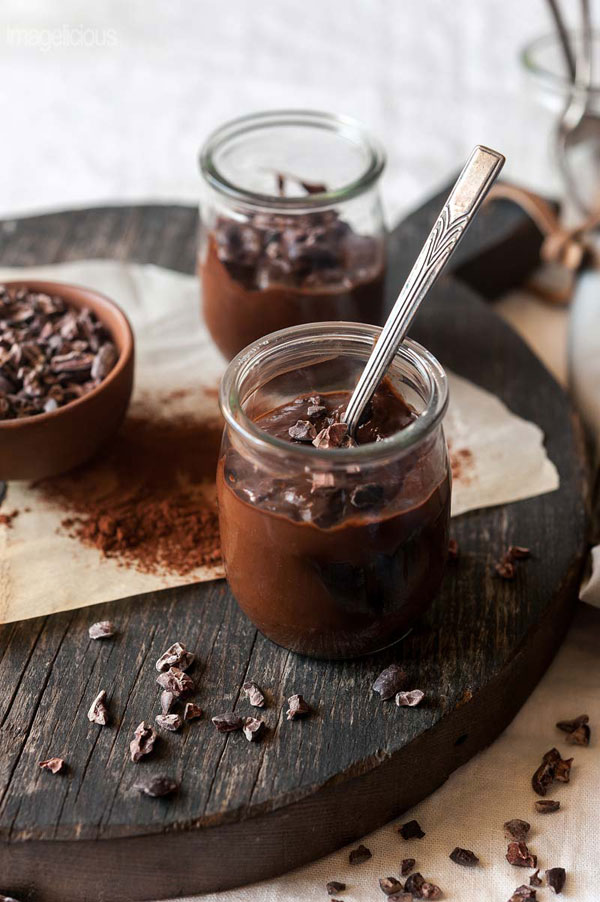 7. EASY HEALTHY CHEESECAKE IN A JAR BY HAPPY KITCHEN. ROCKS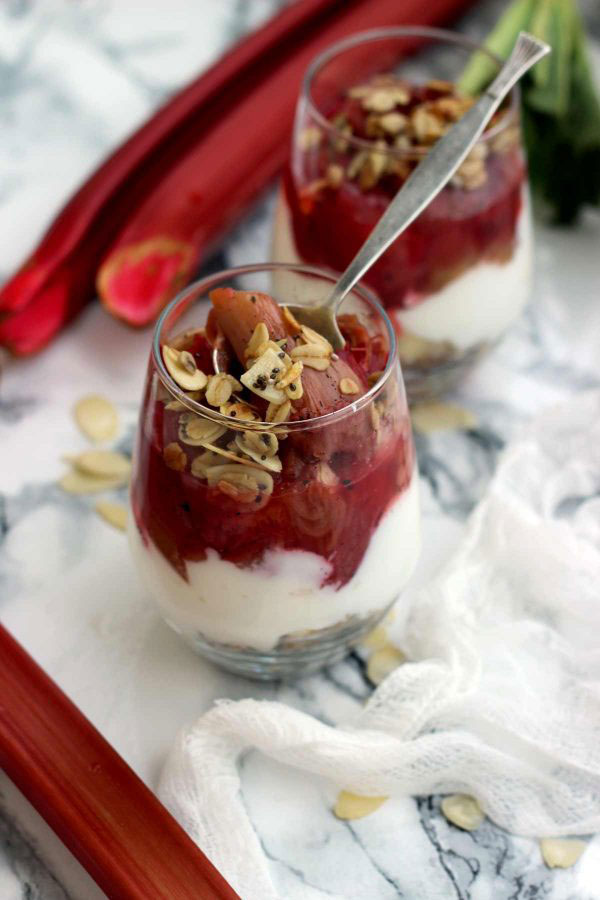 8. CHOCOLATE CHIP COCONUT BANANA BREAD BY OCCASIONALLY EGGS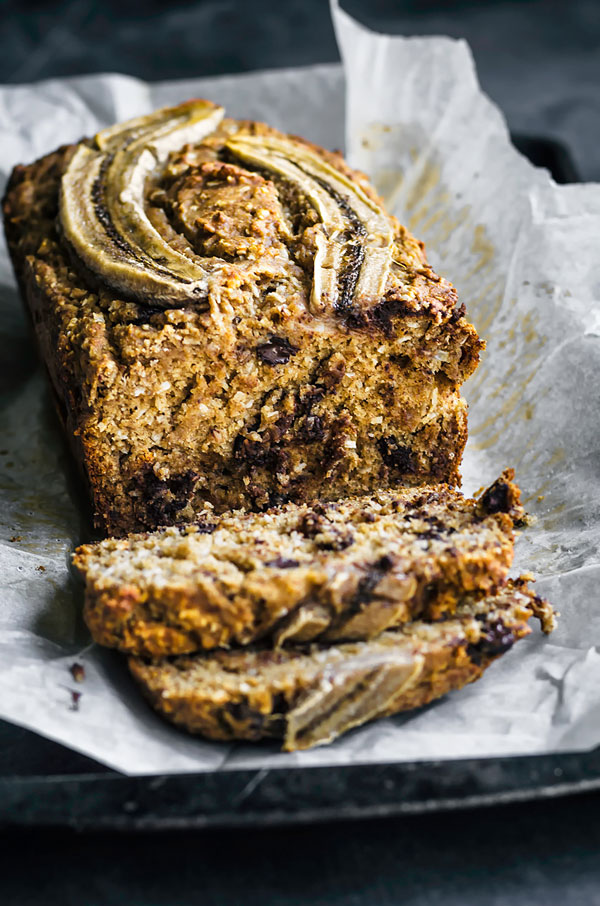 9. SUMMER BERRY SALAD BY DESSARTS