Making spiced walnuts is easy to do. Find inspiration to make any variety of candied nuts and package them as cute holiday gifts.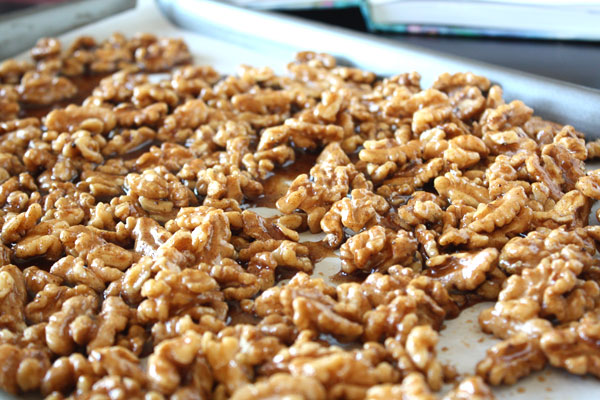 It's far from spring cleaning time but I've been cleaning and de-cluttering the house for a while now.  I figured it's the best time to make some donations and try to sell off some unused items. Anyways while sifting through various random papers, I came across this recipe for spiced walnuts that I wrote down years ago from someone else. What great timing too! Cinnamon, cloves, and sugar are perfect flavors for the season. The nuts make a great snack for a holiday party...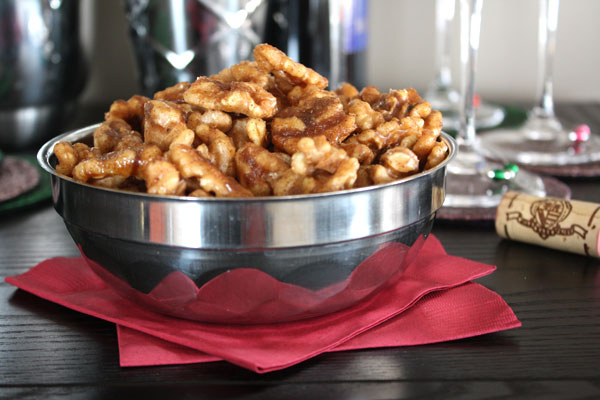 How about packaging them up for nice holiday treat for a friend...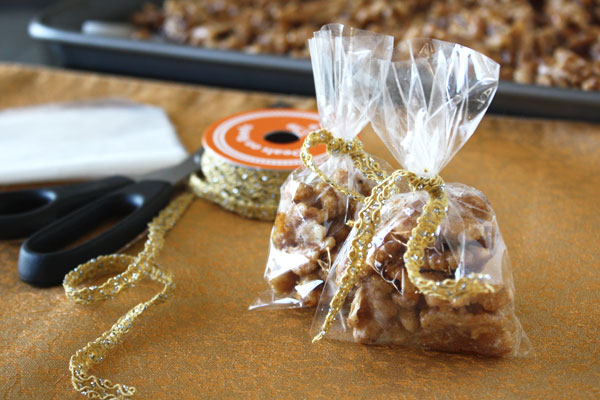 Or like I do with cake scraps and a lot of things, toss it into your ice cream...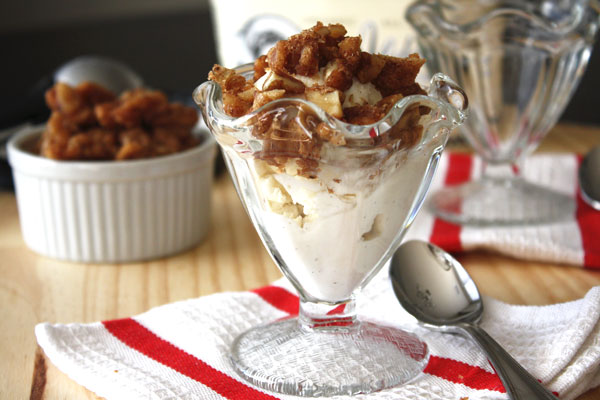 Whatever you decide, I promise this easy to make treat will not disappoint you.
Recipe:
Unfortunately, I have decided to remove the recipe from this post. I did not remember where it originally came from and realized later that it belongs to someone who did not want it known. However, I've left the photos and ideas as holiday inspiration to use for your own version of candied nuts.
For more treats you can gift for the holidays you might also want to check out these other posts for inspiration.
Chocolate Peppermint Snowflake Cookies
White Chocolate Peppermint Mocha Cookies
SaveSave
SaveSave