Ever wonder what the difference is between regular lemons and Meyer lemons? Everything you need to know is right here.
What are Meyer lemons?
Meyer lemons are a smaller, sweeter variety of lemons. It's almost like a cross between a lemon and a mandarin orange. First native to China, the lemons were named after Frank Meyer who introduced them to the U.S. in the early 1900's.
Meyer lemons are quite different from true lemons. They are overall smaller with a smaller sized pulp and thinner, smoother skin. The outside also has a slight orange tint verses a bright yellow.
What are Meyer lemons good for?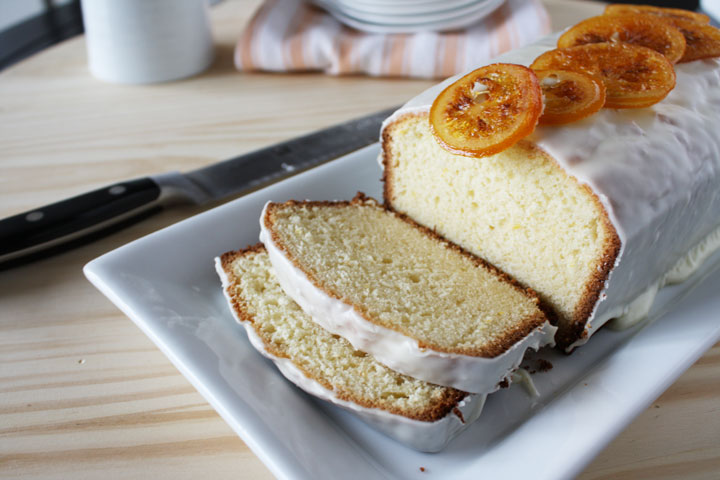 Because Meyer lemons are sweeter, they are perfect for making baked goods. Don't get me wrong, they are definitely still sour but just not as harsh. I've used them for making lemon pound cake and lemon cheesecake bars and even lemon ricotta cookies.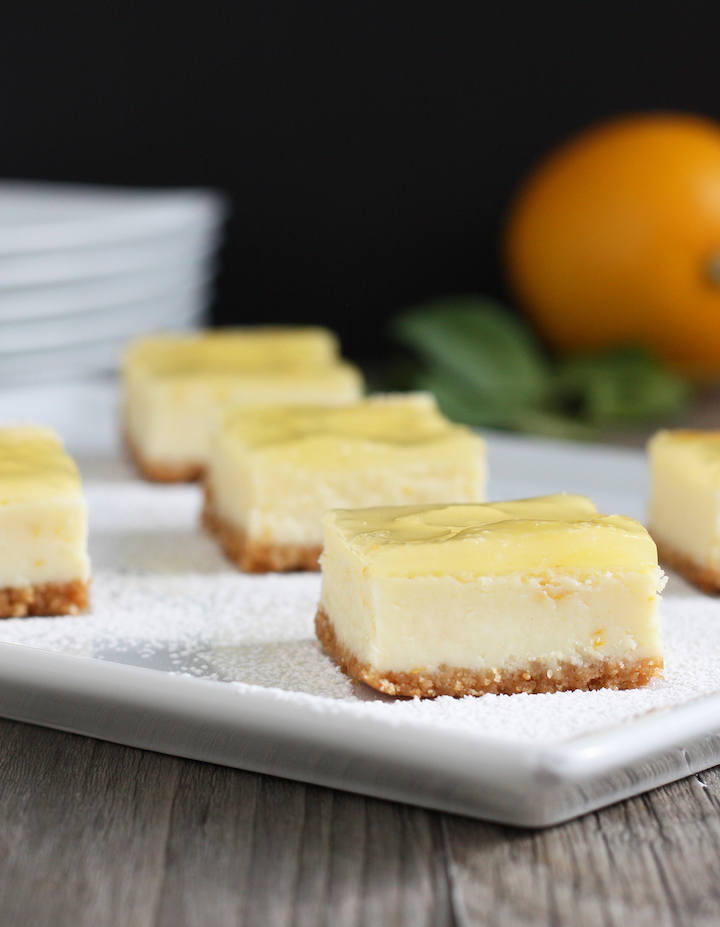 While candied lemon slices are fantastic, I also love to make candied Meyer lemons. I find them easier to slice and they tend to have less seeds. There's nothing different about the process either. The small size and thinner rind make them ideal for decorating cakes too.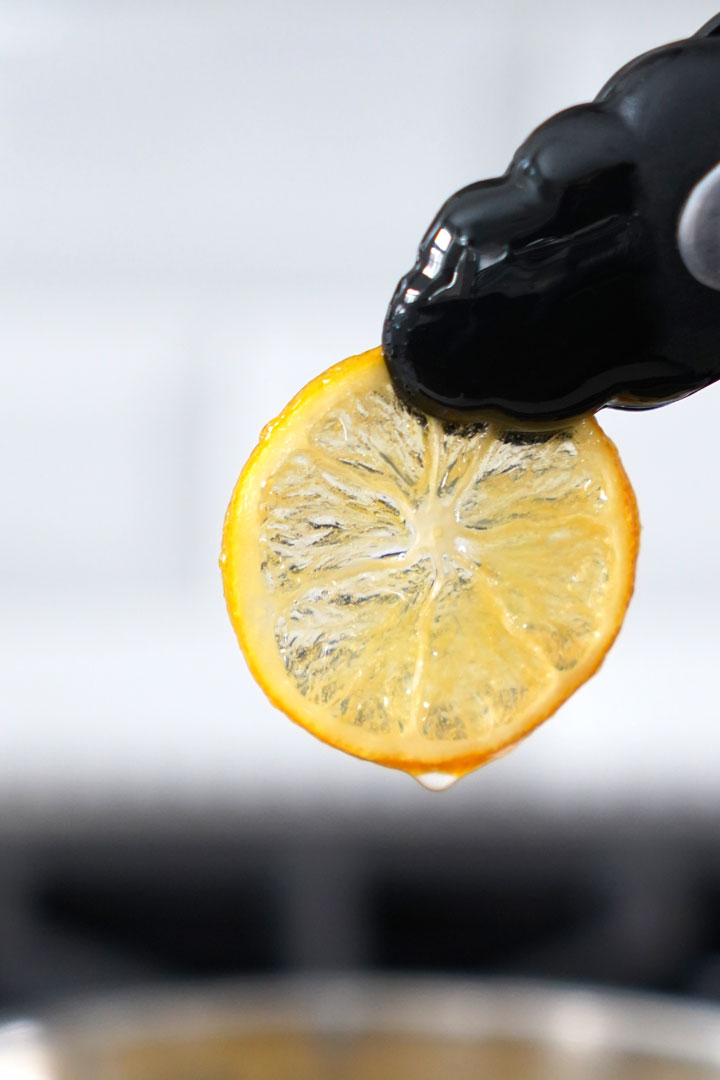 Can you substitute regular lemon for Meyer lemon?
It really depends on what you are making but mostly the answer is yes. You may need to make a few adjustments in the amount you use. I made these lemon tarts with regular lemons but I wouldn't hesitate to substitute Meyer lemons to make the curd filling because it's a dessert dish.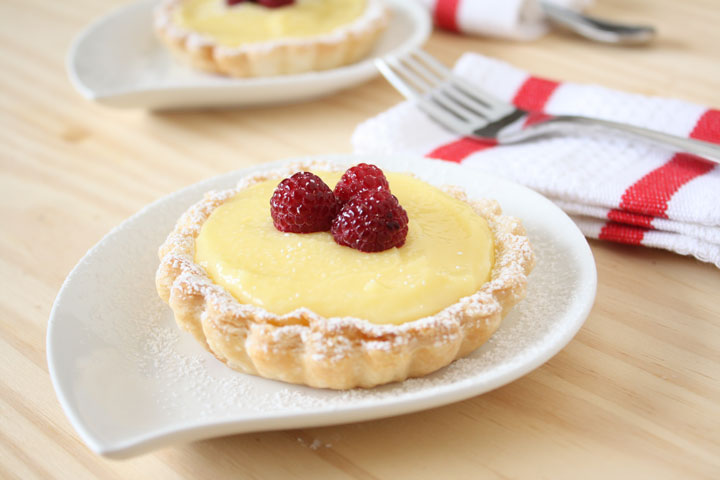 On the other hand, if I were making a savory dish like a Meyer lemon kale pasta, I might start by adding half the amount of lemon amount so it doesn't turn out too sour.
Where can I buy Meyer lemons?
While regular lemons are available year round, Meyer lemons are seasonal. They tend to show up on produce shelves between December and May. Lemon juice and lemon zest can also be easily frozen so you can have them for later too.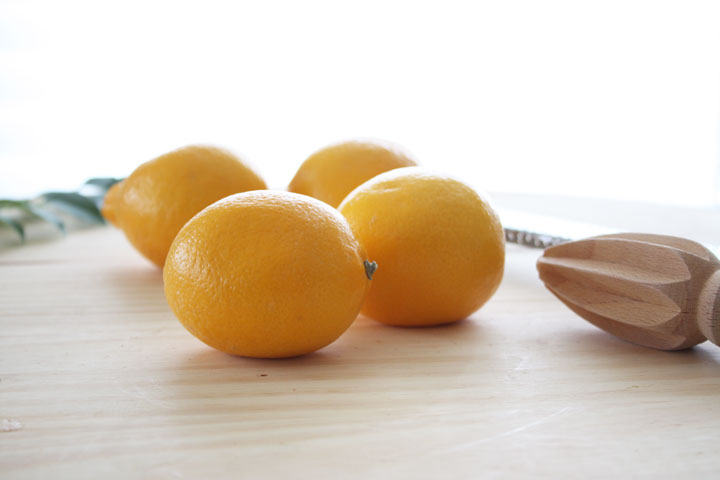 I hope you've felt inspired to pick up a bag of those gorgeous Meyer lemons! Let me know what you do with them by leaving me a comment below or tagging me on Instagram @dessarts.
Join our exclusive Facebook group, Art of Dessert, to talk more about ingredients, desserts and baking with your fellow cooks.